"Hi I'm ~The DreamDrifter~
I invite you to enter my homepage in the same way that you would enter my home.
Please leave your shoes outside and don't worry if your socks have a hole in them.
Leave your cares and worldy concerns outside also.
I offer you hospitality and a small piece of my world.
You can look and touch whatever you find interesting and
you may leave whenever you are ready.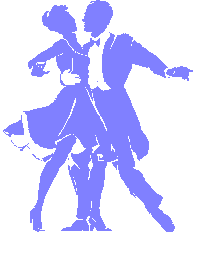 The Links on the following page will take you
to locations of some of my own poetry.
I have tried to make access to them both
pleasant and simple.
I hope that I have succeeded in doing both.
Over the next few weeks I will be adding links
to locations where the site owners have
graciously offered to host some of my work.



I hope that you will enjoy your visit and will come back
from time to time to see what I have added.



"Adult supervision recommended"
"I have made every effort to give full credit where do.
But I also realize that there may be examples where
I have unintentionally neglected to give proper attribution
and appreciation. If I have done so, I apologize most profusely.
Please contact me and I will make every effort to rectify the problem."

Thank you for your interest and your cooperation.
Comments are encouraged via Email above.
This site is optimized for 800x600 resolution
and Internet Explorer.
Revised 12/07/2010

Click your heart

Pick a place where
you would like
to be!
I Am A Proud Member Of: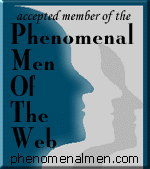 The Phenomenal Men Of The Web

Adriaan